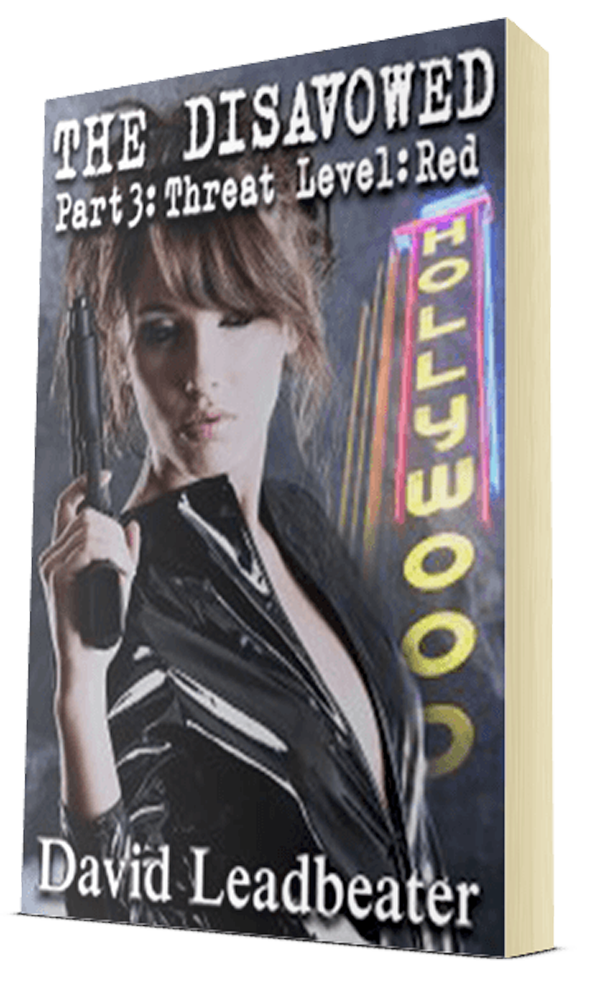 Threat Level: Red (The Disavowed Book 3)
As the FBI buildings in Washington DC and Los Angeles come under attack; as CIA safe-houses are destroyed, it becomes clear that a deadly enemy has targeted America.
Then Europe is hit. Major cities are threatened by destructive terrorist actions.
Trent, Silk, Radford and Agent Collins are personally targeted. Abducted and tortured, forced to engage in a deadly timed race through Los Angeles to save Trent's son and watch the execution of loved ones, the Razor's Edge are thrust into major action scenes comparable to the Matt Drake series in this unforgettable action adventure guaranteed to make you lose sleep.
Fans of 24, Die Hard, and James Bond will love this emotional roller-coaster ride of action, mayhem and suspense.
Amazon UK
Amazon US